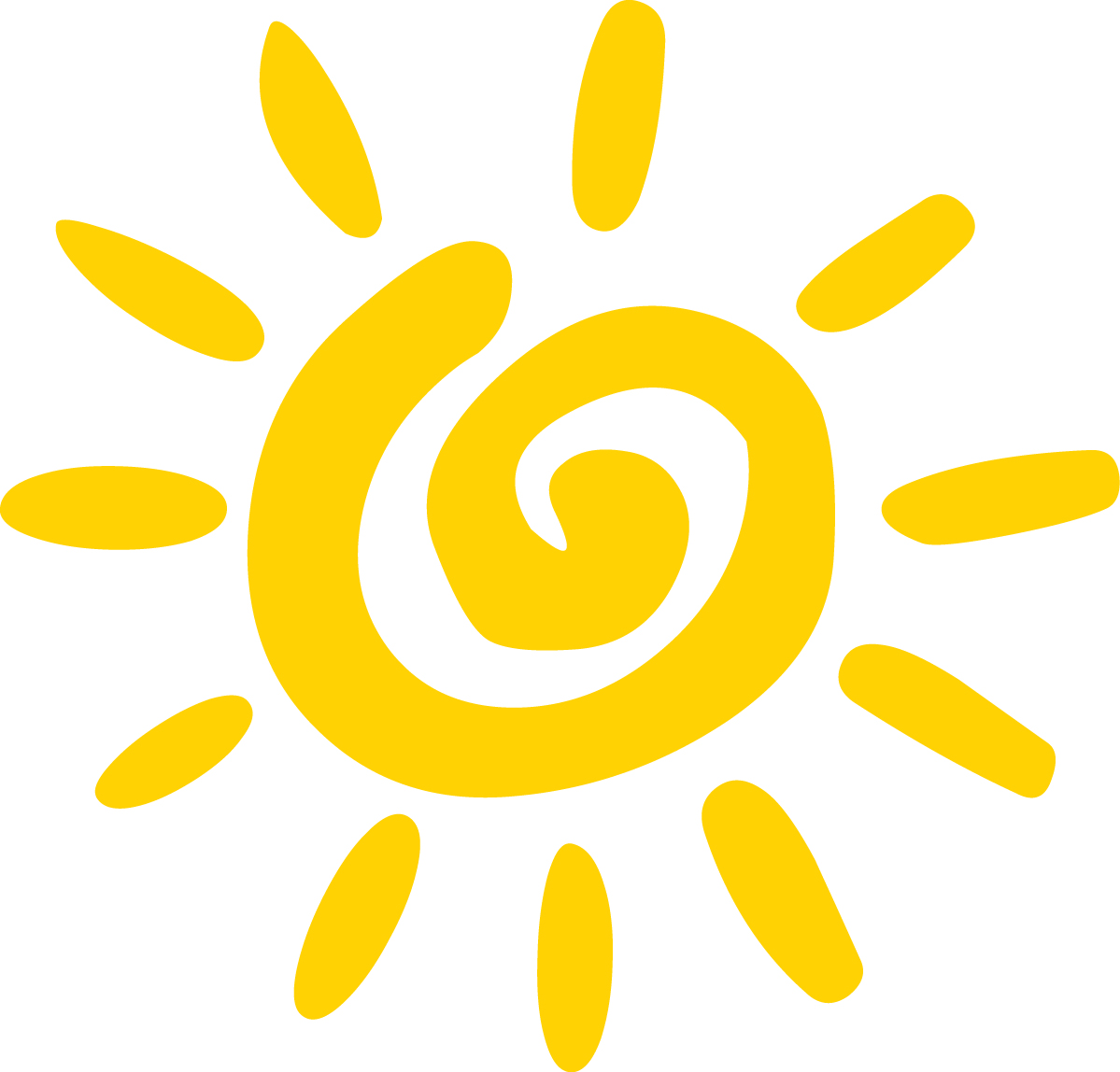 Within a few days, one news item stated that certain ingredients found in sunscreen adversely affect hormones and others are carcinogenic http://www.ewg.org/2010sunscreens/press
A well-known dermatologist countered that the sun's rays themselves are damaging and carcinogenic.
Another news item stated that people suffering from Parkinson's Disease are lacking in Vitamin D. TB clinics in Switzerland used sunbathing as part of the treatment. Sunlight IS important for human health.
If you are a parent, you may be wondering if sunscreen is safe on your children and yourself. Moderation is the key to all things. Your body needs Vitamin D to stay healthy, and when the days are long, the natural way to help your body make Vitamin D is by getting moderate sun exposure. There are only a few days that humans leading our busy modern life-style get a chance to be out in the sun all day. It makes sense that on those days you would use the safest sun screen you can get, or avoid chemicals with UV warning wristbands (the UVSunsSense is one) or a monitor such as the Suncast UV monitor, which warn you when you are becoming "over-exposed".